banner1
Hoolnn is a manufacture of French country style furniture, we make quality, on-trend furnishings at reasonable prices. Our products are luxury, comfort and unique.
banner2
With 12 years' industry experience, we insist on our simple motto: "Find out what customers want, build it right, price it right, and deliver it on time".
banner3
We offer you the best timeless furniture with classical traditional handcrafts, each piece is an artwork.

Manufacturer Ability
Hoolnn, a solid wood furniture manufacturer, excels in designing and crafting diverse wooden and upholstered furniture with a focus on quality and detail. Offering contemporary, traditional, and modern styles, their expertise encompasses tables, chairs, sofas, bed frames, nightstands, and more. Hoolnn's dedication to customer satisfaction makes it a top choice for businesses seeking high-quality, stylish furniture.

OEM/ODM Service
Hoolnn provides comprehensive OEM and ODM services for custom furniture solutions. Adhering to strict design protocols, our R&D team collaborates with customers using specialized equipment to create tailored products. We ensure quality through internal verification and customer confirmation before production. Choose Hoolnn for your next OEM/ODM project and experience our dedication to quality and customer satisfaction.

After Sales Service
Hoolnn prioritizes customer satisfaction, valuing feedback and using traceable raw materials to ensure high-quality standards. We promptly resolve any product defects with refunds or replacements and are committed to protecting customer interests. Our responsive business model addresses complaints efficiently while continuously improving operations to prevent future issues. Trust Hoolnn for outstanding after-sales service.
Our History
Founded in 2009, Hoolnn Furniture designs and crafts a diverse range of wooden and upholstered furniture. Having experienced significant growth over the years, the company now occupies a 10,000 sqm production facility with 95 experienced full-time staff. Our team is proficient in design, woodworking, painting, upholstery, and quality control, delivering expertly crafted products at competitive prices. Committed to quality and customer satisfaction, Hoolnn Furniture provides superior furnishings to businesses worldwide.
Latest From Our Blog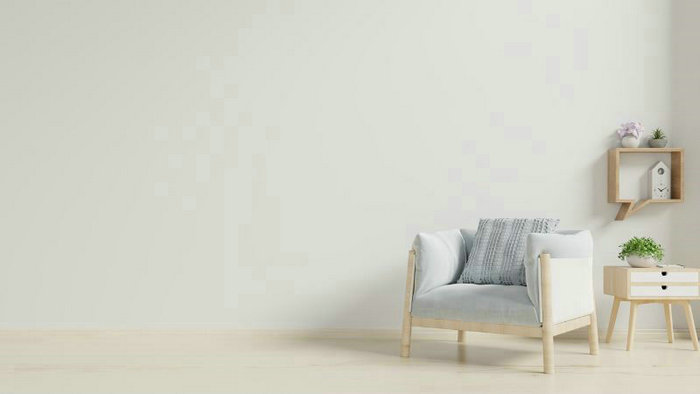 When it comes to interior design, furnishing a long living room can seem like a daunting task. Its elongated shape presents unique challenges in terms of layout, flow, and balancing …