About Us
Hoolnn Furniture was founded in September 2009 with a focus on designing and crafting a wide range of wooden and upholstered furniture.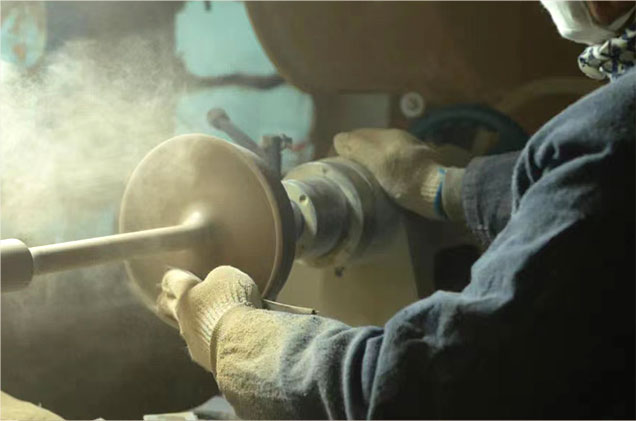 image3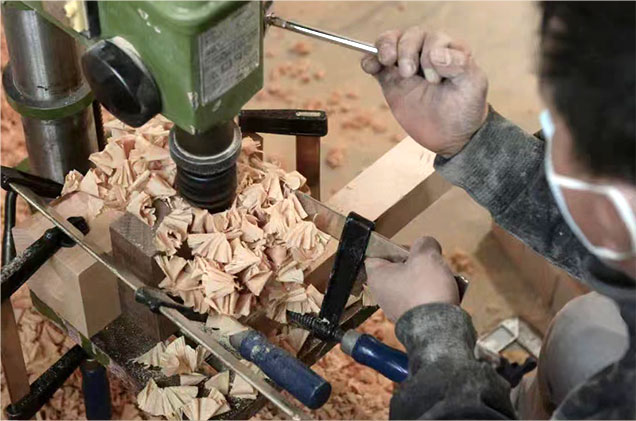 image1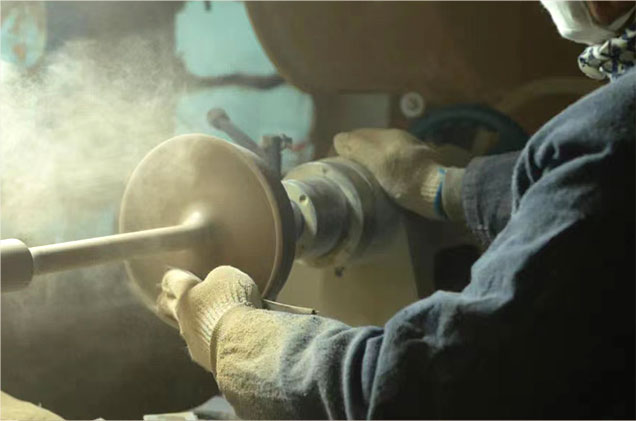 image2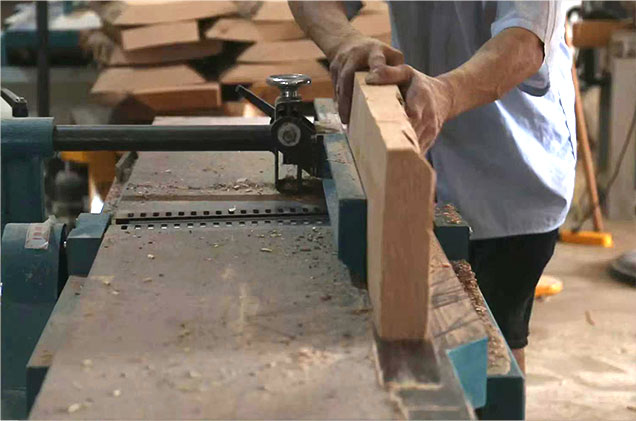 image4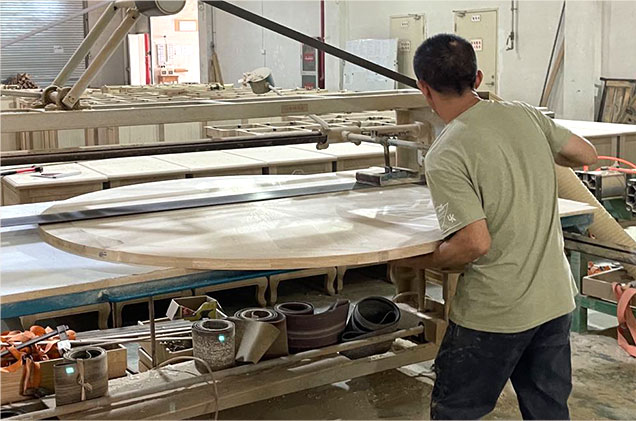 image5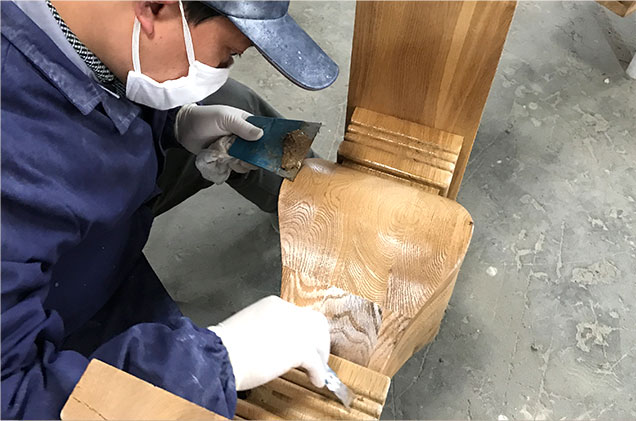 image6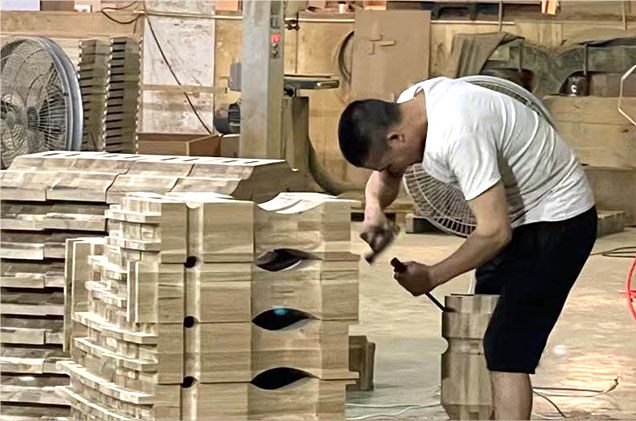 image7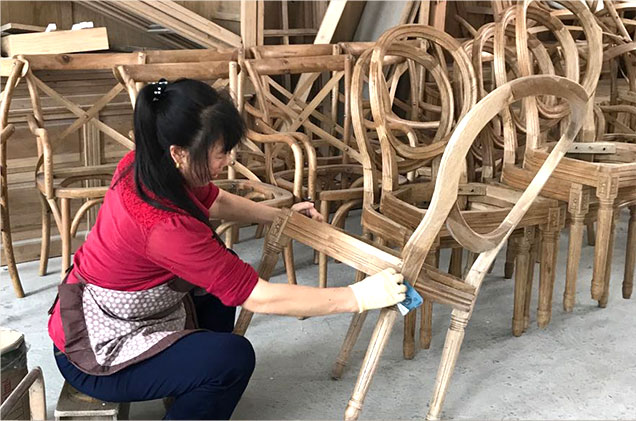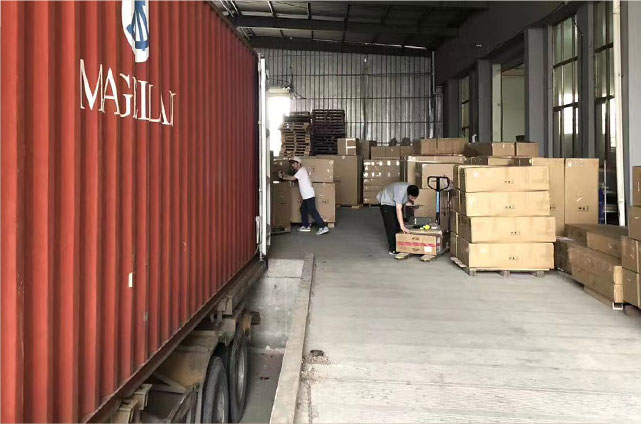 Now we have 10000 square meters for production area and over 95 employees, and monthly export sales are now 15 40"HQ containers on average. We have 95 full-time employees, including 1 senior interior designer, 2 quality controls engineers, 1 senior paint process engineer, 8 senior carpenters. Most of our staff have been in the wooden furniture industry for over 10 years. They are all well trained and experienced in furniture design, woodworking, painting, upholstery, and quality control. Each process has laid a foundation for the birth of artwork.
image1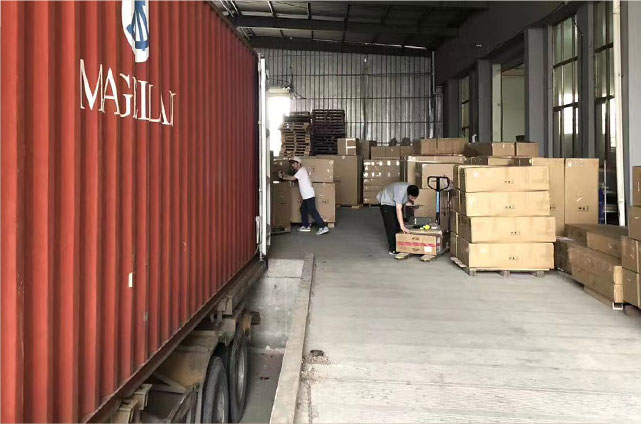 image2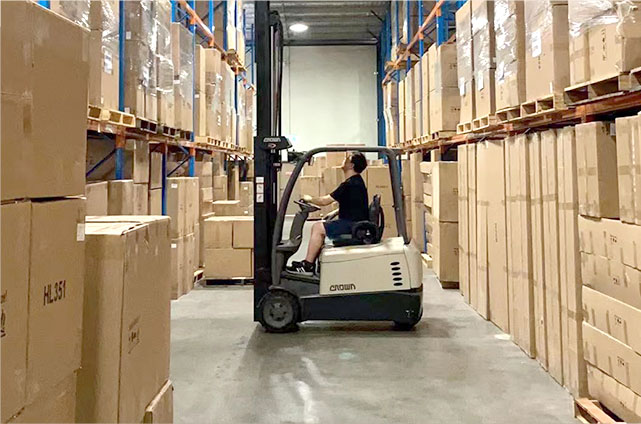 image3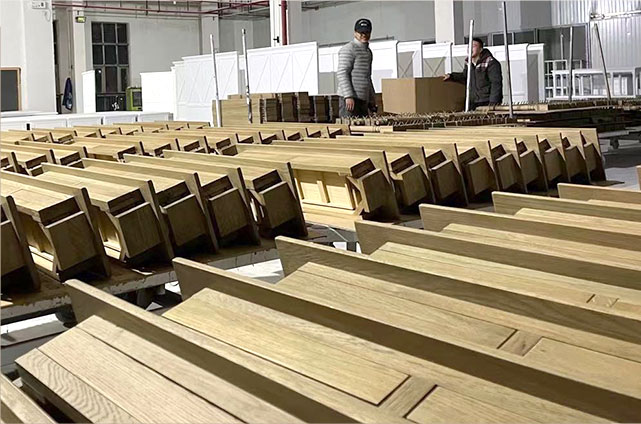 image4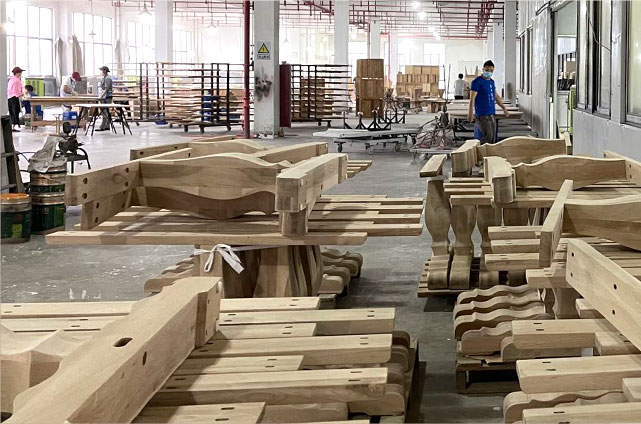 image5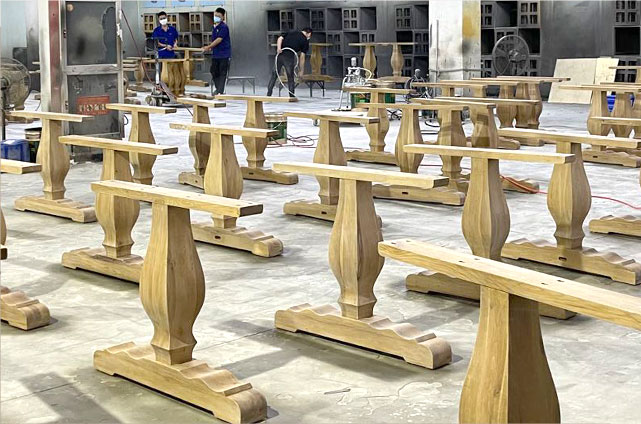 image6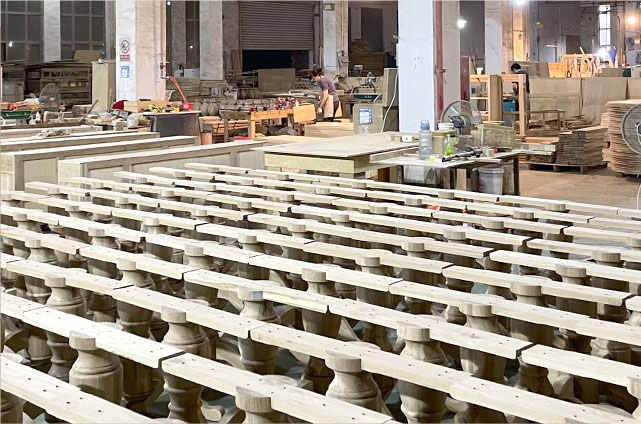 image7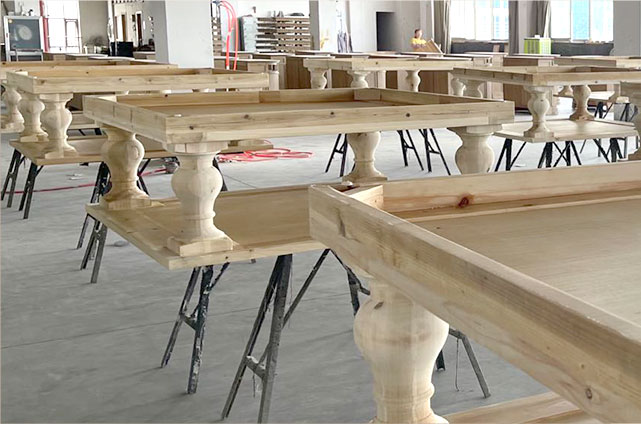 image8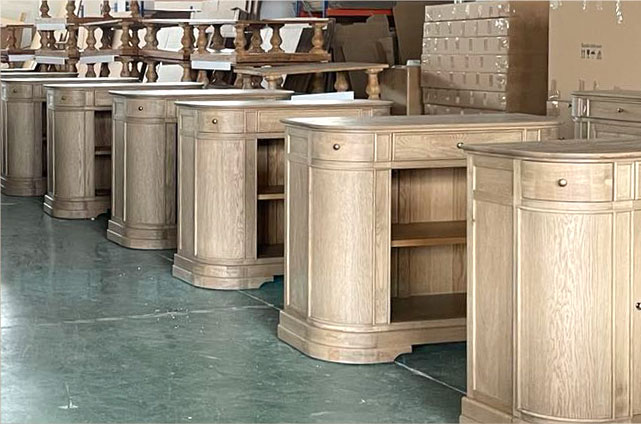 Our Commitment To Sustainability
Along with working with the very best designer and the finest materials, Hoolnn Furniture has a long-standing commitment to driving sustainable development. We use eco-friendly wood and painting materials to make treasure the gifts from nature and constantly seek the true balance with nature.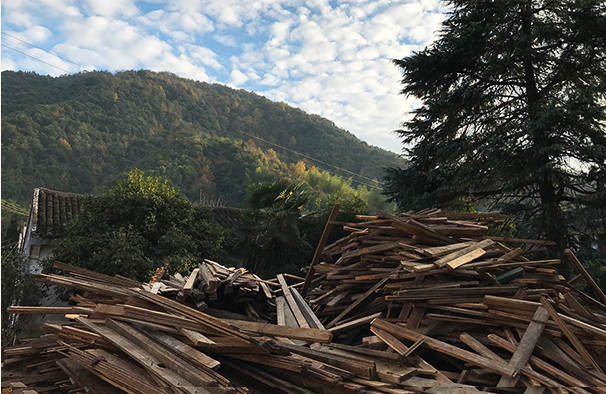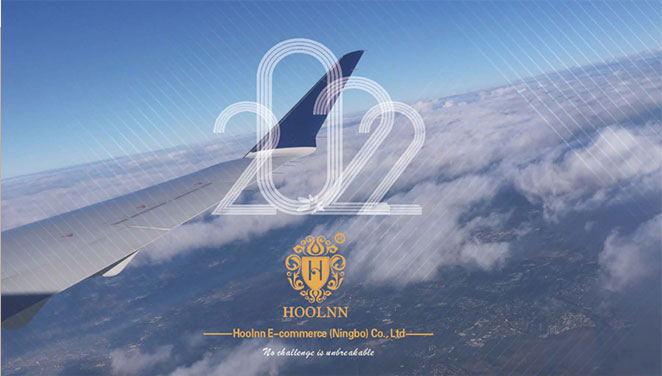 Motto:
We insist on our simple motto: "Find out what customers want, build it right, price it right, and deliver it on time."